Used and loved by brands around the world.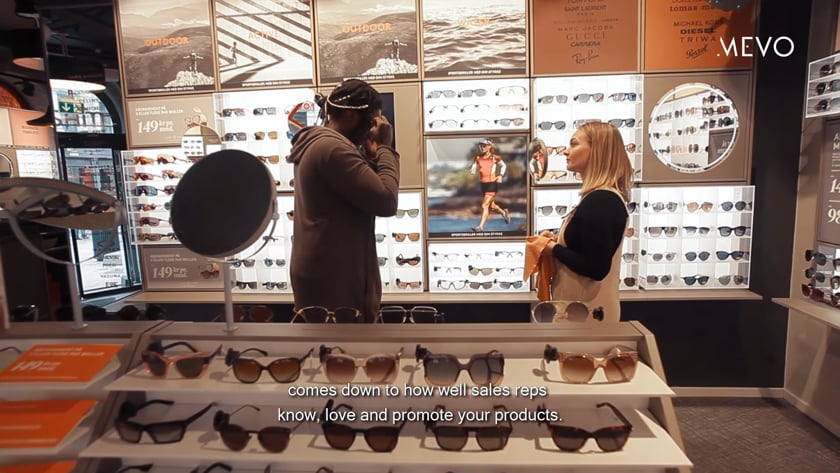 Create true brand ambassadors and boost performance with Mevo
Ambassador programs
Gamification
Sales contests
Product training
Micro-learning
Onboarding
Team activations
Always branded
Always on-brand
You spend a lot of time and money on developing and packaging your brand and products just right. Every tiny detail is perfected:
The profile and logo.
The technical functionality of your latest product innovation.
The tone of voice of your commercials. 
You control the communication in your marketing material, on your web page, and social media. But at one point you have to let go. 
Your brand is in the hands of frontline salespeople who have a choice. They can recommend your product to their customer. Or they can point in another direction. 
Make sure you stay top of mind where it counts the most with the best sales gamification software. 
Microlearning: Gamification and bite-sized knowledge is the way of the future
Give your product training a digital boost! Use MevoApp as a stand-alone training program or a powerful supplement before, during, and after your existing sessions. Share key information with your key people – on their personal smartphones. Snackable learning is easy to consume as bite-sized quizzes. Build solid brand awareness and boost product knowledge at your frontline.
Points, levels, and badges.
Video content
2-way messaging
Mevo The #1 sales contest app
Organize your teams and play your way to increased sales and new brand ambassadors! Gamification in sales training ignites the competitive spirit and takes engagement to the next level. Mobile-first, of course.
 live leaderboard
 valuable insights
 exportable data