MEVO CAREER: OPEN POSITIONS
Mevo is a technology company that connects brands to external sales teams. Our SaaS product is used by customers such as Stressless, MIPS, Salomon, Miele, and Samsung to boost sales, brand engagement, and knowledge. Mevo was founded in 2015 and has offices in beautiful Skien, Norway (HQ) and Copenhagen, Denmark. We are constantly expanding and developing our toolbox – and our team. That's why we are looking for new talent to join us. Do you tick any of the boxes below? Don't hesitate to let us know
Customer Success Manager - Skien
We are looking for a friendly, performance-driven go-getter to join our customer success team in Skien or Copenhagen. We are a hybrid workplace, but we love our colleagues and the energy we get from seeing each other in person. Preferably, you are able to join us at the office 2+ days a week if you need to work remotely.
You speak Norwegian/Swedish/Danish as well as good English.
At Mevo you'll be our link to our awesome clients and work closely with some of the world's greatest brands. Your job is to set our clients up for Mevo success and always hunt for the next one. You'll be responsible for onboarding new brand representatives to our product and also pinpointing new possibilities for expanding their use. You'll be on our frontline team, collecting valuable data that is crucial for further product development.
DESIRED SKILLSET
Friendly and service-minded
Sales-oriented mindset
Solution-oriented and get things done
Tech-savvy and eager to learn more
You thrive on success – your own and other's
An analytic mind
WE OFFER
A small, but great team
Fantastic clients and network
A great product that is constantly evolving
A chance to be hands-on in further product development
Competitive salary and possibilities
A hybrid, flexible, work/life balance friendly place to work
Scheduled non-work-related watercooler conversations every Wednesday at 11.30 am. Topics include everything from favorite vacation spots to best life hacks.
Please apply by 10th June 2022

Questions and application can be sent to:
Contact: Kent R. Bråthen 
+47 990 16 250
kent@mevo.no
We are always looking for talented people and developers to join our lean team in Skien, Norway. Does this sound like you? Please reach out!
DESIRED SKILL SET
JS and React Native makes your heart beat faster
PHP and Laravel gives you superpowers
Experience with AWS
Relevant education or very impressive skill set
Innovative and curious about new technology
WE OFFER
Tasks and an environment where you can further develop your skills
You will be a central part of the team, and your thoughts and ideas will be heard
Geeky co-workers who will make you smile
Surprisingly nice offices with panoramic views of Skien
Competitive salary and compensation ++
Questions and applications can be sent to:
Contact: Kristian Grønevet
kristian@mevo.no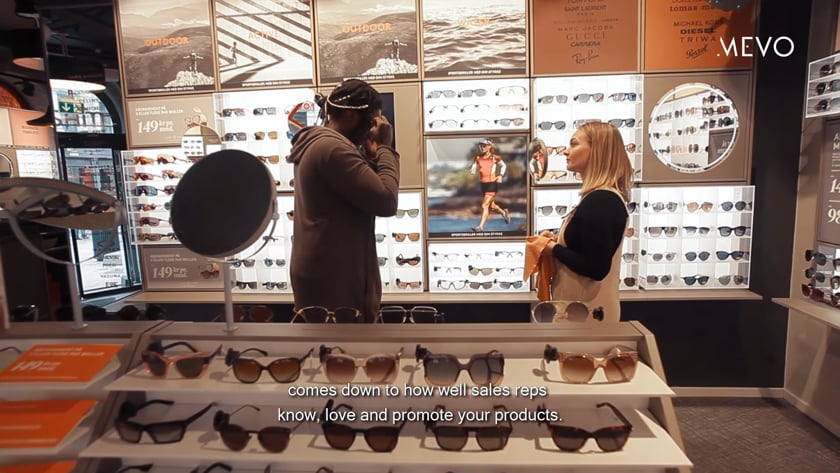 Short intro to what we do.
Apply Now
Send your application with a cv, references and describe a couple of projects you are proud to have worked on.